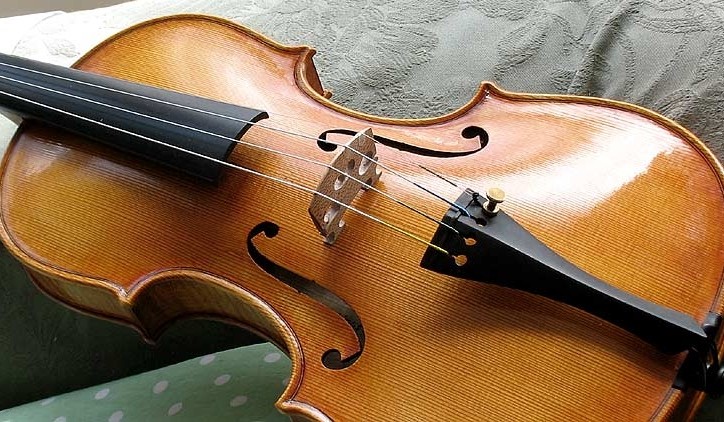 About
The term "classical music" generally refers to music written for a group of musicians in an orchestra made up of the following types of instruments: strings (such as violins and cellos), woodwinds (such as flutes and clarinets), brass (such as trumpets and French horns), and percussion (such as timpani, or kettledrums).
Most orchestral music is written in one of two forms: a symphony or a concerto. A symphony is a major work, played by the entire orchestra. Normally, there are four movements in a symphony, but there are some that consist of two, three, or five. Usually, the movements are in this order: fast, slow, dance-like, fast. A concerto is a musical composition performed by the orchestra and a soloist (could be pianist, violinist, cellist or other individual instrument) – who play in dialogue with one another. Most concertos have three movements.
During the performance, there is a short, silent pause between each movement of a piece or work. Generally, applause is reserved for the end of the final movement. Here are some simple etiquette guidelines. Your program should tell you how many movements there are in each piece.
Some concert goers find they appreciate the performance more if they listen to a recording of the piece before the concert. Others find it enhances their enjoyment of the music if they take time before the performance to read the program notes in the printed program about the composer and the pieces that are to be played – another reason to arrive early. Most Prescott concerts are preceded by a pre-concert talk beginning at 2:00 p.m. (see Pre-Concert Talk).