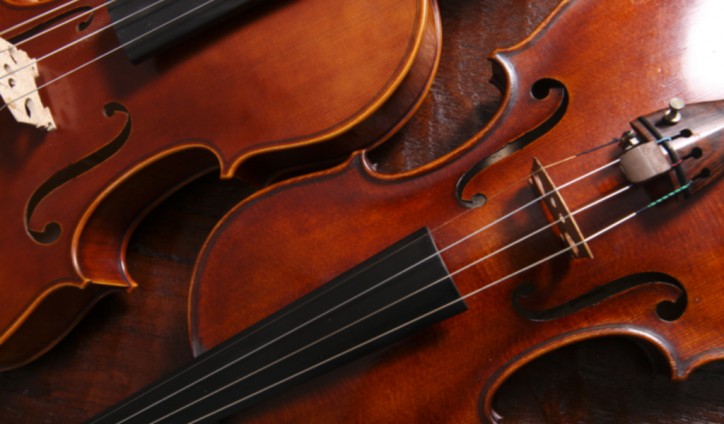 Notes From The President
A NOTE FROM PRESIDENT David Dunn – May 28, 2017
Today's concert marks a fitting conclusion to the Yavapai Symphony Association's
50th Anniversary season of bringing the fabulous Phoenix Symphony Orchestra
to "Everybody's Hometown." We are grateful for the support of our loyal patrons,
who helped to prove once again that classical music is alive and well in this great
country of ours!
The all-Austrian program Maestro Tito Muñoz and his talented musicians
will present this afternoon features stirring works by two celebrated Viennese
composers who worked over a century apart. Known as his "farewell" symphony
for the manner in which it was first performed, Joseph Haydn's Symphony No.
45 in F-Sharp Minor was composed near the mid-point of his more than 100
symphonies. This piece demonstrates the beauty, complexity, and creativity for
which "Papa" Haydn — who has been called the father of the modern symphony
— is renowned. Gustav Mahler's symphonic Das Lied von der Erde (The Song of
the Earth), also a work of great beauty and complexity, was composed near the
end of Mahler's career. Heralded in his lifetime as one of the leading conductors
of his generation, Mahler nonetheless carved out the time to compose a variety
of works for instruments, orchestras, and voice, all of which are apparent in the
piece we will hear today. Capping off this final musical selection of our benchmark
season, we are excited to feature this afternoon two outstanding and versatile
American vocalists performing in the Mahler work — Margaret Mezzacappa and
Richard Cox.
We have received the dates and musical program for next season, which gets
underway in September; the full schedule appears elsewhere in this program.
Fans of traditional classical compositions will be pleased to note the large number
of such selections in next season's program. Our 51st season will feature plenty of
guest soloists, a world premiere, and two concerts featuring the works of Leonard
Bernstein, a favorite of our audiences. We are excited!
Please join us today in celebrating YSA's worthy scholarship award winners for
the upcoming academic year — a program that has flourished thanks to our
generous contributors.
As our 50th Anniversary season concludes, your Association's Board of Directors
wishes you a fond farewell and looks forward to seeing you in September
David B. Dunn, President
Yavapai Symphony Association