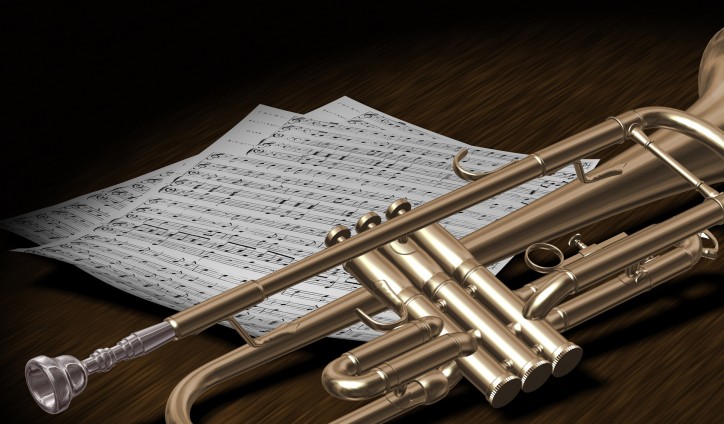 Other Events
YSA FUND RAISING CONCERT – MARCH 17, 2017 – 7:30 P.M.
Trinity Presbyterian Church, 630 Park Avenue, Prescott
Piano Recital Performance by Nathanael Gross
A native of Prescott Valley, Nathanael Gross made his orchestral debut with the Prescott Pops and the Yavapai College Master Chorale in a 2014 performance of the Beethoven Choral Fantasy. He is now pursuing his Masters of Music degree in Piano Performance and Pedagogy at the University of Houston, wherehe is also a teaching assistant. In addition to performing, Nathanael loves sharing music with students, and this year, teaches 3rd and 4th grade class piano at a Houston elementary school for children who otherwise have no music classes.
Nathanael completed his undergraduate work at the University of Arizona, studying piano with Tannis Gibson. During his undergraduate career, he twice earned the "Outstanding Undergraduate Performer" award in the school's annual piano competition. He graduated Magna Cum Laude with degrees in Mechanical Engineering and Piano Performance.
Since its inception in 2009, the YSA Music Scholarship Program has awarded Nathanael $22,000 in annual grants. In gratitude for this generosity, Nathanael will present a fund raising concert to benefit the Scholarship Program, on Friday, March 17, at 7:30 P.M. A reception in the Fellowship Hall will follow the concert. A free will offering will be taken to benefit the YSA Scholarship Program.
Since 2009, the Yavapai Symphony Association has awarded more than $90,000 in music scholarships. Scholarship recipients must be music majors and residents of Yavapai County who plan to enroll or be enrolled at an accredited institution of higher learning.

YOUTH DAY MASTER CLASSES Spring 2017 – Phoenix Symphony musicians will provide classes in musicianship and technique to various Prescott area middle and high schools.  Contact the YSA office at (928) 776-4255 for more information.  This event is partially funded by a FY2016 Acker Grant.
CINDERELLA PRESENTED BY ARIZONA OPERA APRIL 9  2:00 PM 2017 – YSA's annual charter bus trip to attend a Sunday matinee  performance of the Arizona Opera's production of Rossini's  Cinderella.  Soaring arias and outlandish hijinks abound in this delightful version of the classic story. Angelina is forced to serve her stepfather, Don Magnifico, and his two ridiculous daughters. With help from the prince's tutor and a pair of beautiful bracelets, Angelina navigates the precarious court of Prince Ramiro, hoping to win his heart. Real-life sweethearts Daniela Mack (Carmen, 2016) and Alek Shrader bring this fun, vibrant fairy tale to life.  The cost is $75 and includes both the ticket and the charter bus transportation.  Contact the YSA office at (928) 776-4255 for reservations and information.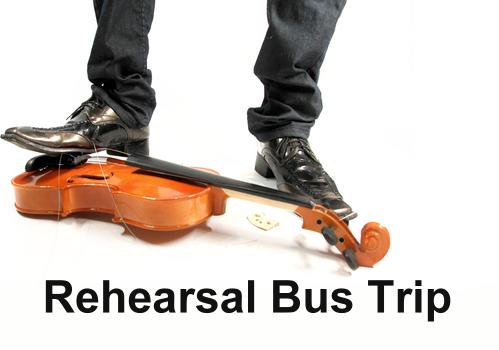 REHEARSAL BUS TRIP APRIL 27, 2017 –  YSA's annual charter bus trip to attend a rehearsal of the Phoenix Symphony.  Be there as the conductor and orchestra fine tune and work out all of the kinks to make a piece perfect!    This event is offered as a free event for all YSA donors at the $200 or greater level.  This year we will watch and listen to the orchestra rehearse Listz's thunderously virtuosic Piano Concerto No. 1 with Sung Chang as the soloist.  Chang returns to Symphony Hall after his Gold Medal-winning performance in the 2014 Bösendorfer USASU International Piano Competition.  Contact the YSA office at (928) 776-4255 for reservations and information.

ANNUAL MEETING JUNE 4 3:00 OM 2017 – The Annual Meeting of the Yavapai Symphony Association will be held on June 4 at 3:00 pm at the Mountain Artist's Guild (where the YSA Office is located).  New officers and board members will be inducted and outgoing board members will be honored for their service.as well as our 2016-2017 Scholarship Award winners.  All season ticket holders are invited to attend.  Please Call the Office at (928) 776-4225 for a reservation.