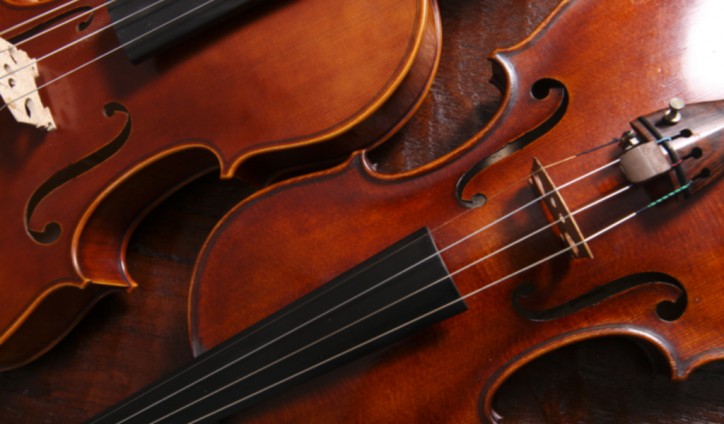 2017-2018 Advertisers
The following area advertisers support the Yavapai Symphony Association by advertising in our 2017 -2018 concert programs. Their support helps underwrite the cost of producing the concert program. Please consider these businesses and services for your personal or professional needs. Click on our advertisers below to view their web page.
Ready to be a Yavapai Symphony Advertiser?
Businesses and professional services wishing to become advertising partners with the YSA, should contact the office.