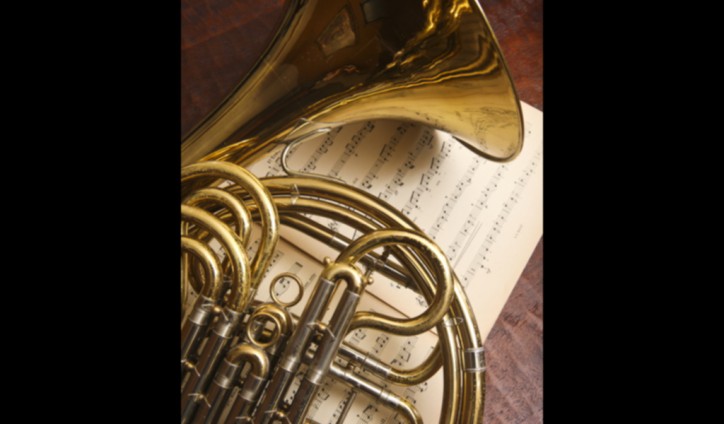 Gifts & Endowments
Living gifts and estate bequests are ways for supporters of the symphony to allow the Board of Directors to develop programs for the continued support of classical music in the community and Yavapai County.
Generous bequests from the estates of Marian Sprang, Dorothy Chafin, Mitzi James, and Betty Lee Raymer have been placed in our Endowment Fund. Annual earnings from that endowment allowed the Board to create the Music Scholarship Award to assist young musicians who have shown an interest and commitment to pursuing a professional music career as a performer or as a certificated music educator.
Consideration of a gift or an estate bequest to the YSA Endowment Fund ensures that this music scholarship and future projects of the Association are adequately funded.
Please contact our office (928) 776-4255 or any member of our Board of Directors for more information regarding estate planning options, living gifts, charitable stock donations, and contributions to the Fund.
The Yavapai Symphony Association is a 501(c)3 corporation. All contributions are tax deductible to the extent allowed by law.