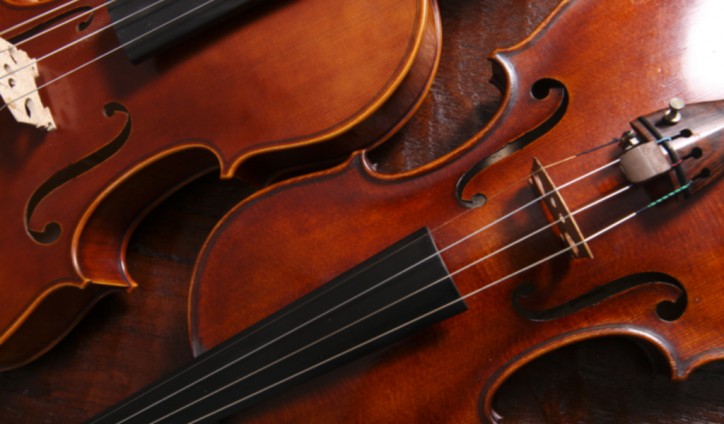 Pre-Concert Talk
Most Yavapai Symphony Association concerts are preceded by a Pre-Concert Talk, hosted by David Pulk (Principal Timpanist of the Phoenix Symphony Orchestra).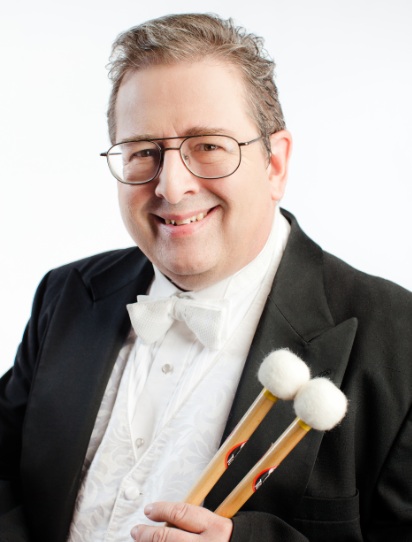 The "talk" begins at 2:00 p.m. and ends at 2:30 p.m.


Generally, if there is a solo artist in the performance, that person participates in this program. Often there are opportunities for the audience to ask questions and/or participate in the discussion with the moderator and the featured artist.
Seating for the Pre-Concert Talk is "open" – meaning one can sit wherever they choose for this program. Following the talk, patrons are asked to move to their reserved seats in preparation for the orchestral performance.
Pre-Concert Talks are provided through a generous grant by The Kemper and Ethel Marley Foundation.

Bruce Pulk was born on Beethoven's birthday in Detroit in 1950. Early training on piano was supplemented with percussion studies in fourth grade when his piano teacher expressed concern about his rhythm! Pulk's fifth grade band director, Carl Karoub, was so impressed with Pulk's progress that he successfully obtained a scholarship for private lessons with Salvatore Rabbio, principal timpanist with the Detroit Symphony.
Most of Pulk's summers were spent at the National Music Camp at Interlochen, Mich., while junior and senior high nights were spent playing in various youth symphonies and local orchestras.
While at Interlochen, Pulk won a full tuition scholarship to the University of Michigan where he studied with James Salmon and Charles Owen. Further playing experience was obtained through the University of Michigan Band and Orchestra programs, and professional experience as solo timpanist with the Flint Symphony, Detroit Chamber Orchestra, Toledo Symphony, Jackson Symphony and two summers with the Colorado Philharmonic.
After college, Pulk became the principal timpanist artist in residence with the Grand Rapids Symphony for eight years, before moving to his present position as principal timpanist with The Phoenix Symphony. Numerous solo performances have been made with The Phoenix Symphony, Mesa Symphony, Grand Rapids Symphony and the Colorado Philharmonic.
Pulk's avid interest in the art of music can be further demonstrated by his enormous record and CD collection supplemented by his large collection or orchestra scores. He also can be seen as a conductor of his own orchestra (The Grand Salon Orchestra) and at the helm of the Arizona Repertoire Orchestra, as well as both the Phoenix and Mesa symphonies as a guest conductor.
His interest in sharing knowledge and passion has resulted in his successful pre-concert chat series for The Phoenix Symphony. The lecture concept has expanded with his own series titled "Adventures in Great Symphonic Music" with over 400 one hour chats about music given throughout the valley in the initial three years of the series.