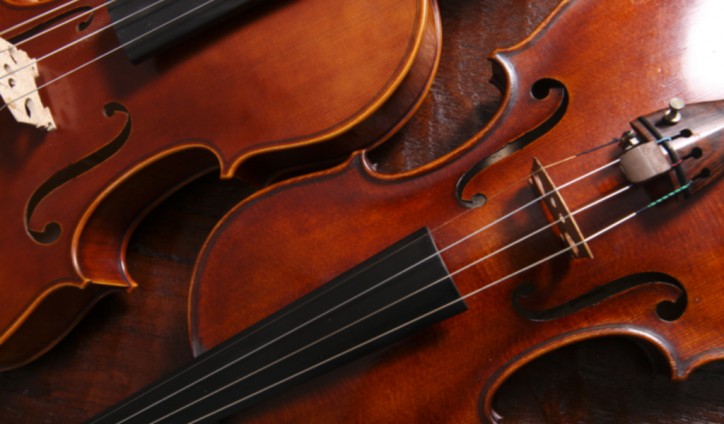 Pre-Concert Talk
Most Yavapai Symphony Association concerts are preceded by a Pre-Concert Talk, hosted by David Pulk (Principal Timpanist of the Phoenix Symphony Orchestra).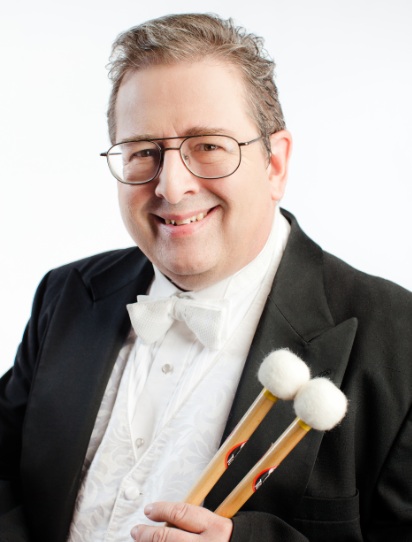 The "talk" begins at 2:00 p.m. and ends at 2:30 p.m.


Generally, if there is a solo artist in the performance, that person participates in this program. Often there are opportunities for the audience to ask questions and/or participate in the discussion with the moderator and the featured artist.
Seating for the Pre-Concert Talk is "open" – meaning one can sit wherever they choose for this program. Following the talk, patrons are asked to move to their reserved seats in preparation for the orchestral performance.
The 2015 calendar year Pre-Concert Talks are provided through a generous grant by The Kemper and Ethel Marley Foundation.