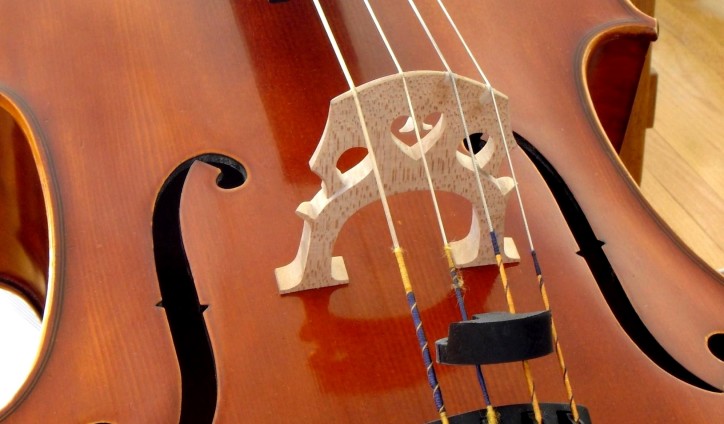 Scholarship Awards 2017
The Yavapai Symphony Association established the YSA Music Scholarship Award in 2009.   Scholarship recipients must be residents of Yavapai County and must be music majors who plan to enroll or be enrolled in an accredited institution of higher learning.
The Yavapai Symphony Association gratefully acknowledges the generous bequests from the estates of Betty Lee Raymer, Marion Sprang, Dorothy Chafin and Mitzie James. These bequests have been placed the endowment fund of Yavapai Symphony Association. Endowment fund earnings and generous donations from our members are used to fund our scholarship awards.
In 2017, significant donations were received from the following donors in support of the Yavapai Symphony Association's 2017 Scholarship Awards: Jim & Linda Lee, Edward & Peggy Roman, Stephen & Diane McIntyre, Inman & Bond Trust, Oren & Janis Ann Thompson, Eugene & Alicia Scott, Richard & Lois Longfield, the Nathanael Gross Benefit Concert, and the Beth  Niebuhr Memorial Fund.
2017 Scholarship Awards, totaling $27,000, were awarded to the following recipients:
RECIPIENTS OF THE JIM & LINDA LEE MUSIC SCHOLARSHIPS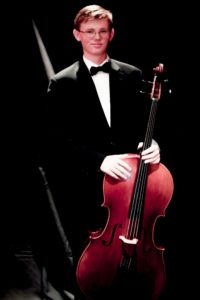 Jackson Nichols Pepperdine University – Cello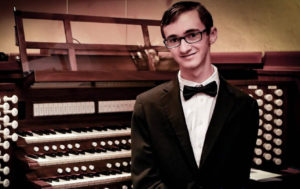 Mathew Lanning University of Arizona – Piano
________________________________________________________________________________________
ADDITIONAL SCHOLARSHIP RECIPIENTS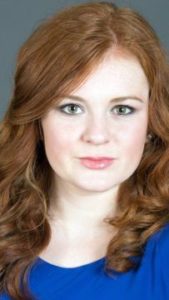 Kylie Sullivan Oklahoma City University – Vocal Performance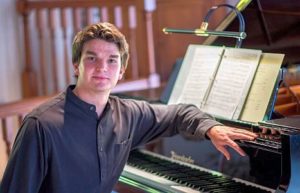 Gabriel Schirn University of Arizona – Piano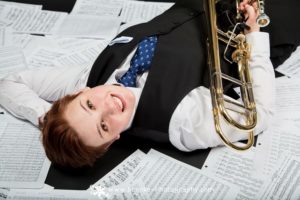 Katie Trent University of Arizona – Trombone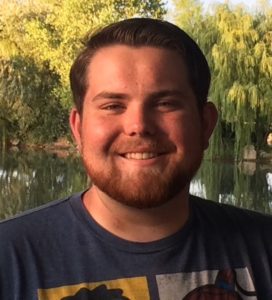 Jeffrey Malone University of Arizona – Saxophone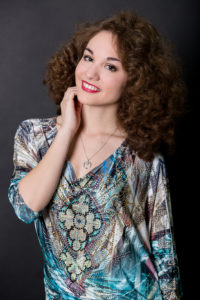 Jordan Kliphon Manhattan School of Music – Vocal Performance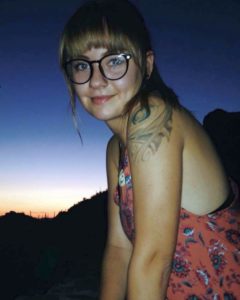 Autumn Dominguez University of Arizona – Saxophone
Shalom Eis Point Loma Nazarene University – Flute
Christopher Eis Yavapai College – Piano
Sally Martinez McNally Smith College of Music – Saxophone